Family Integrity & Justice Quarterly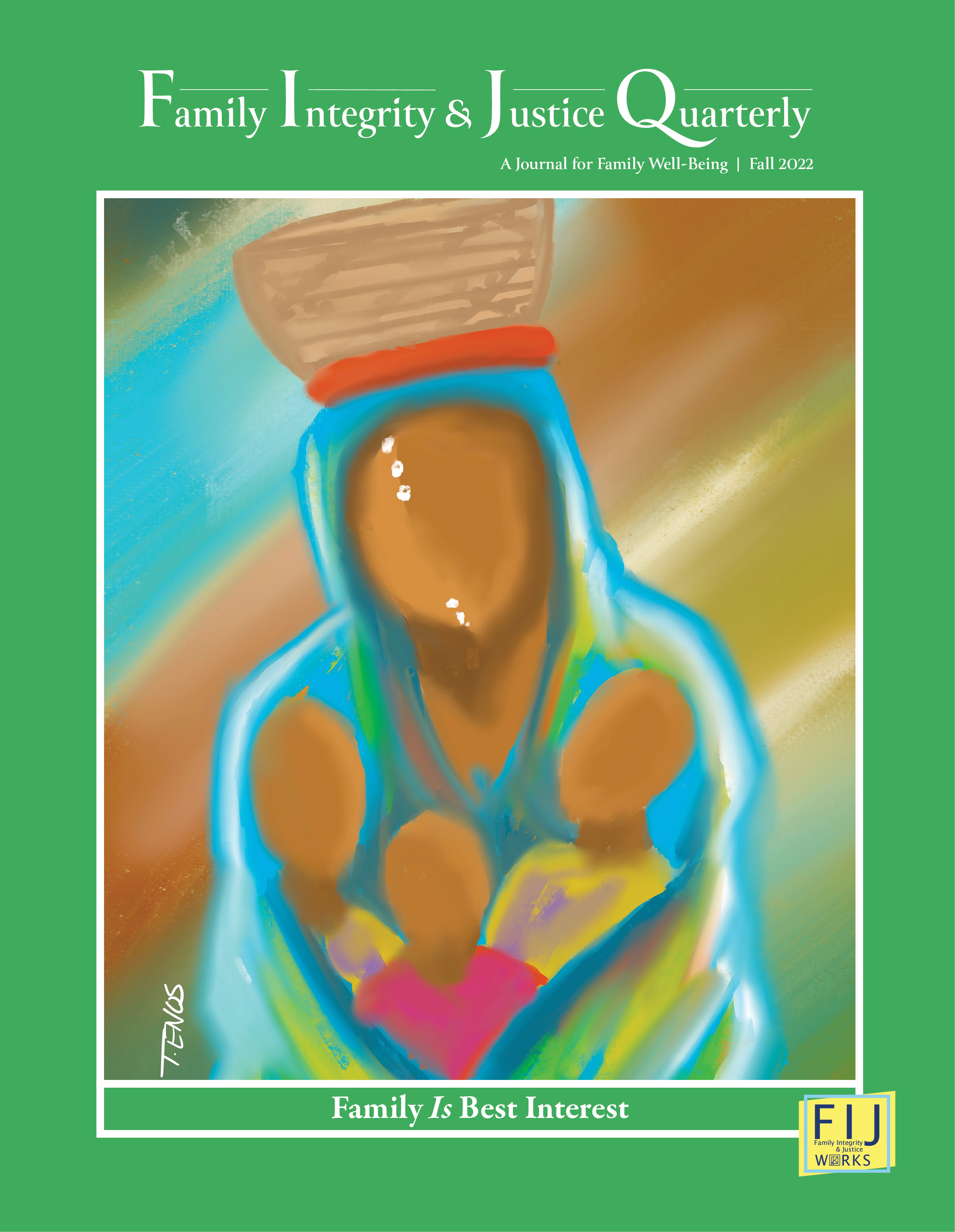 Families Deserve Better
The term "best interest" is often used in child welfare to guide decisions on removing children from their families. The problem is the lack of federal definition and standardization of this phrase; it is highly subjective. Family is a child's best interest.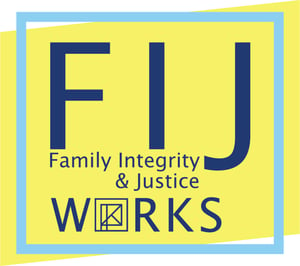 A Free, Digital Publication
Featuring artists, poets, advocates, and those with lived experience, the FIJ Quarterly combines rich storytelling elements with articulate research.
Subscribe to FIJW at Public Knowledge®