The Time is Now
What began as a passion for transforming child welfare into an approach to strengthening families and keeping them together, as opposed to separating and traumatizing them, became the Family Integrity & Justice Works (FIJW).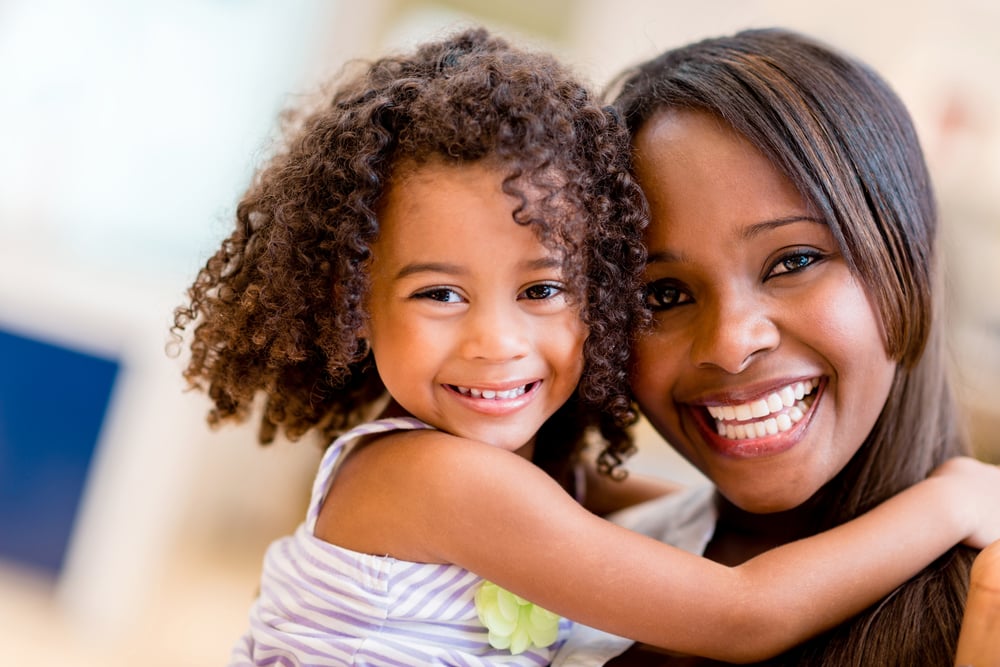 Strengthening Families and Keeping Them Together
A future is possible for parents, children, and youth involved or nearly involved in our child welfare system to have the justice they deserve.
Our Work
FIJW was founded to prevent the need for families to make contact with the child welfare system; and to dramatically improve the experience of families when contact is necessary.
Replacement Work
FIJW partners with states and entities to replace harmful child welfare practices with new approaches that promote family integrity, reduce the likelihood of trauma and promote healing where needed.
Narrative Change
We help to create new narratives that value the power of families and communities and are grounded in the inherent dignity of all parents, caregivers, children, and families.
Advocacy
We are dedicated to advancing state, local, and national public policy that invests in families and communities and sustains just, equitable and humane, approaches, opportunities, and outcomes.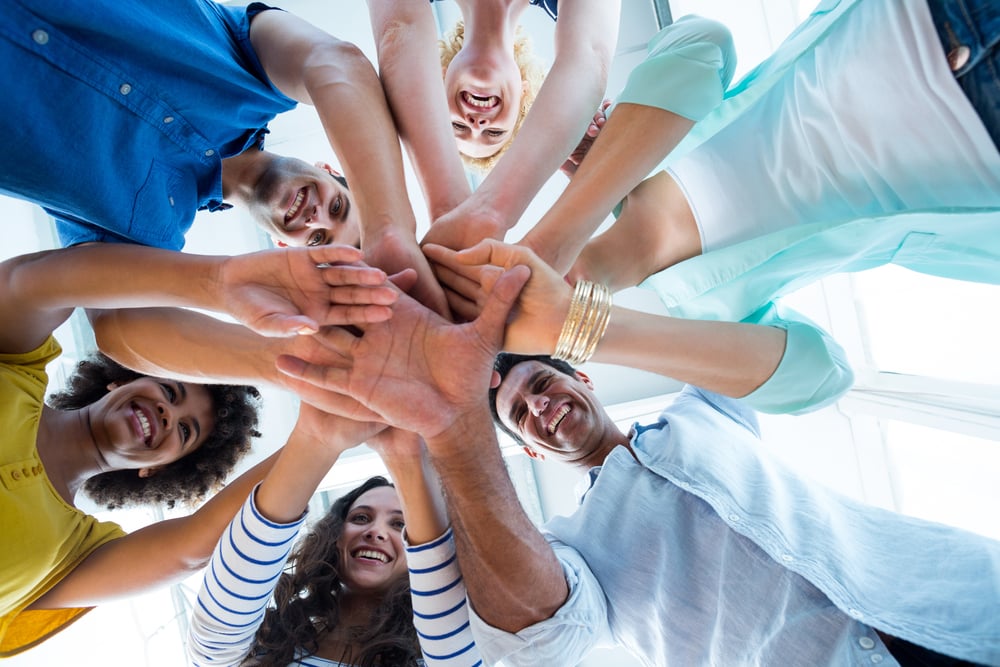 Coming Together to Promote Justice
We Can Build a Brighter Future
Working together, we can build a future where families are supported without bias, judgment, and off-the-shelf solutions.