It's Time for New Approach to Child Welfare
Transformational Change is Possible
What began as a passion for transforming child welfare into an approach to strengthening families and keeping them together instead of separating them became Family Integrity & Justice Works (FIJ Works) at Public Knowledge®. We believe a future is possible for parents, children, and youth involved or nearly involved in our child welfare system to have the justice they deserve, prioritizing child and family well-being.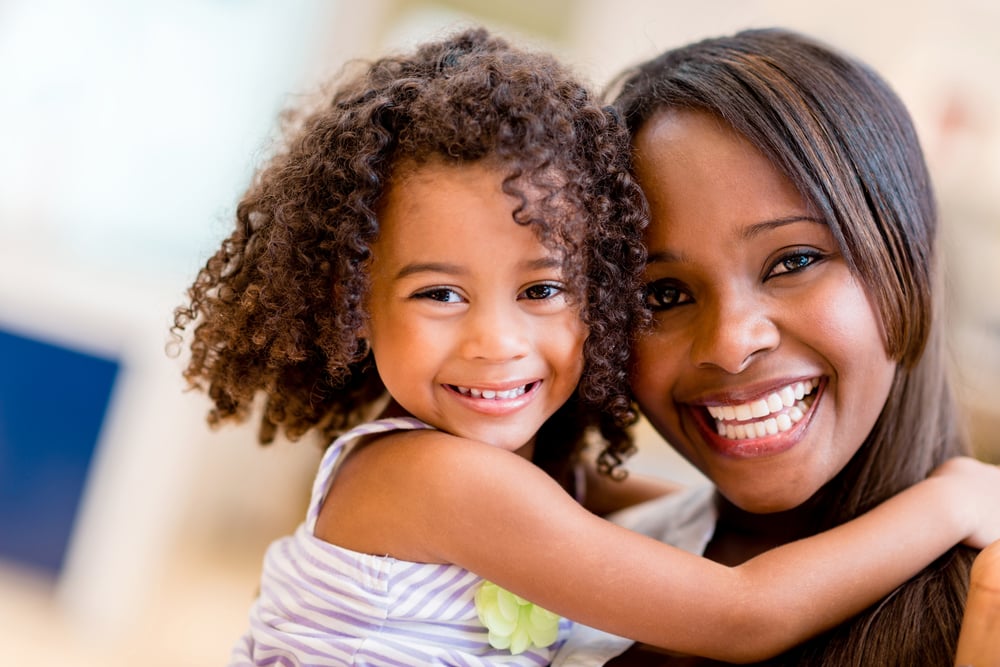 What is FIJ Works?
FIJ Works is the child welfare-focused area of Public Knowledge® created to catalyze and take bold action toward creating a new approach to child welfare that honors the power of families and communities. Our exclusive focus is creating a replacement for child welfare as we know it in demonstration sites throughout the country rather than improving existing systems that were never designed to be supportive to families.
The Change We Are Seeking
Our work has two overarching goals:
Preventing the need for families to ever make formal contact with the child welfare system.
Radically change the experience for those children and families who must interact with the system.
Why Modifying the Current System Isn't Enough
To realize these goals, certain activities and characteristics of the existing child welfare system must be replaced. Improving the current system does not address the fundamental changes needed—replacement with more informed and humanitarian approaches is essential.
Providing Education from Experts